For The Love
of Animals!
Ever since Seth was a child,  he spent countless hours learning about animals; when he was 19 he was a able to adopt his first parrot,  Zoe the macaw.
In an effort to socialize Zoe, Seth would regularly volunteer his time with seniors at a local nursing home. The interaction enriched the lives of the residents and his animals, as well as became a positive experience that steered Seth into a lifelong career.
Animal Advocate
At You Service
In 2011 Seth turned his passion for animals into a business –Hands on Exotics. Throughout the past decade, his business has grown into an outreach organization that offers programs focused on animal assisted therapy, animal education, and facilitation of animal actors on film, television and in fashion photography.
He has been able to provide a safe home for over 80 adopted animals while continuing to provide outreach programming to seniors.
Seth has a background in animal behavior and public speaking.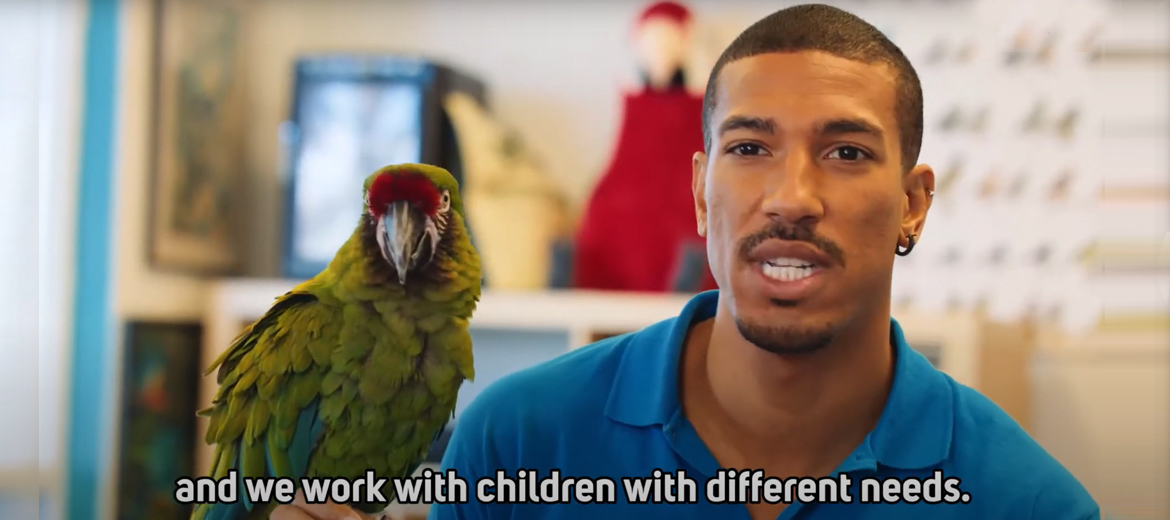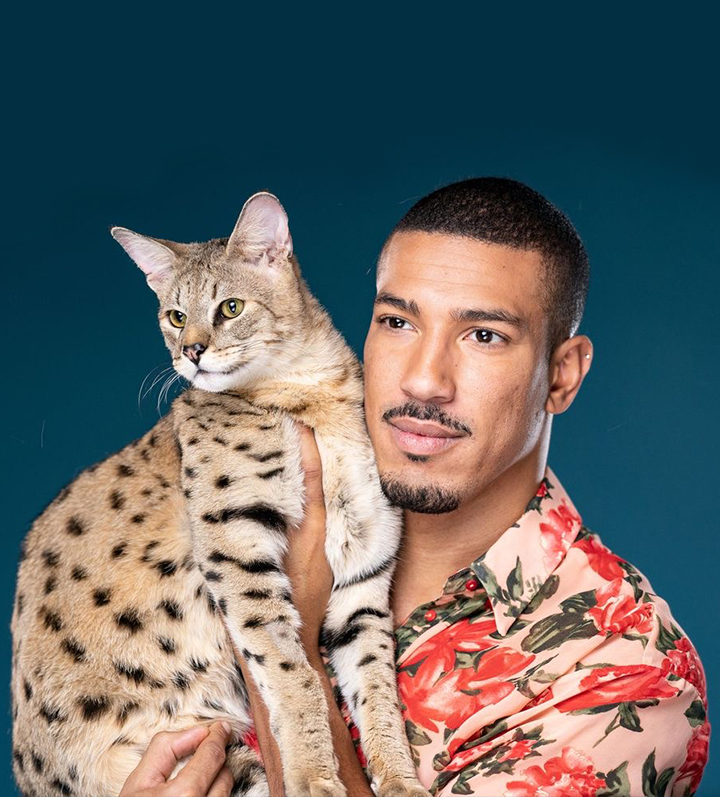 Want to work with Seth?
Seth is currently based in Toronto, but is available
for bookings across North America.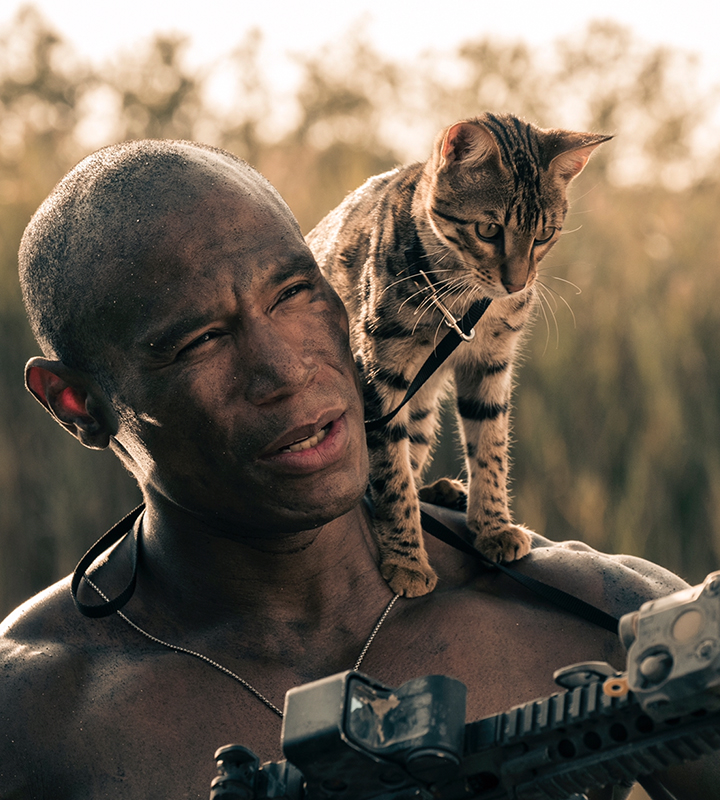 Clocks and Colours
Matt Barnes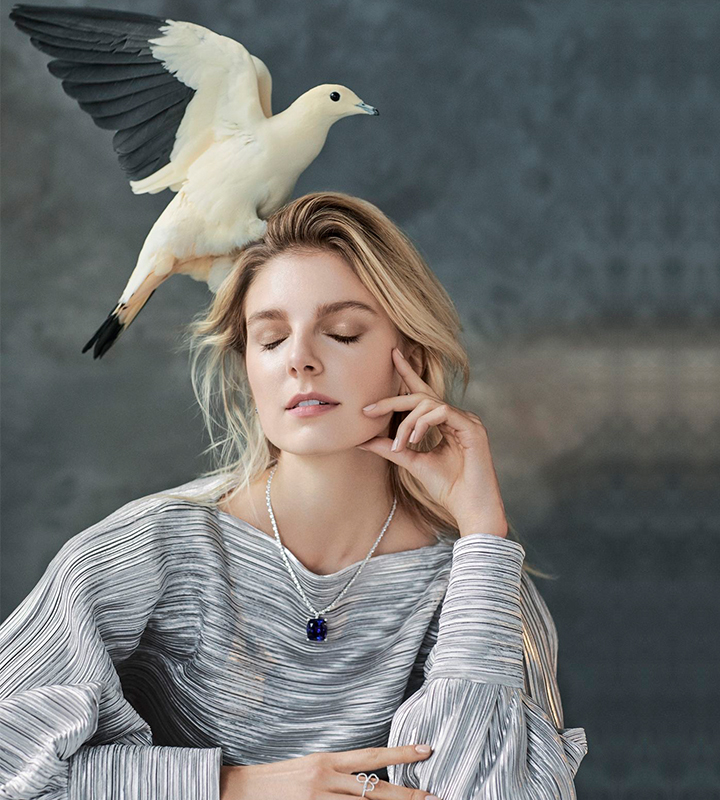 'Flight of Fancy' Shoot
Globe & Mail (Globe Style)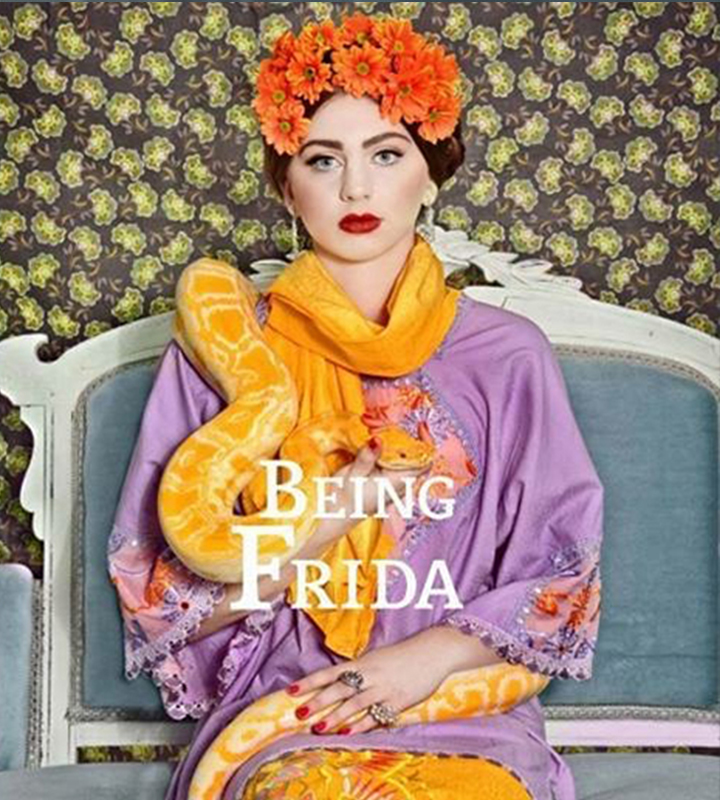 Frieda
Italian Vogue (Michele Taras)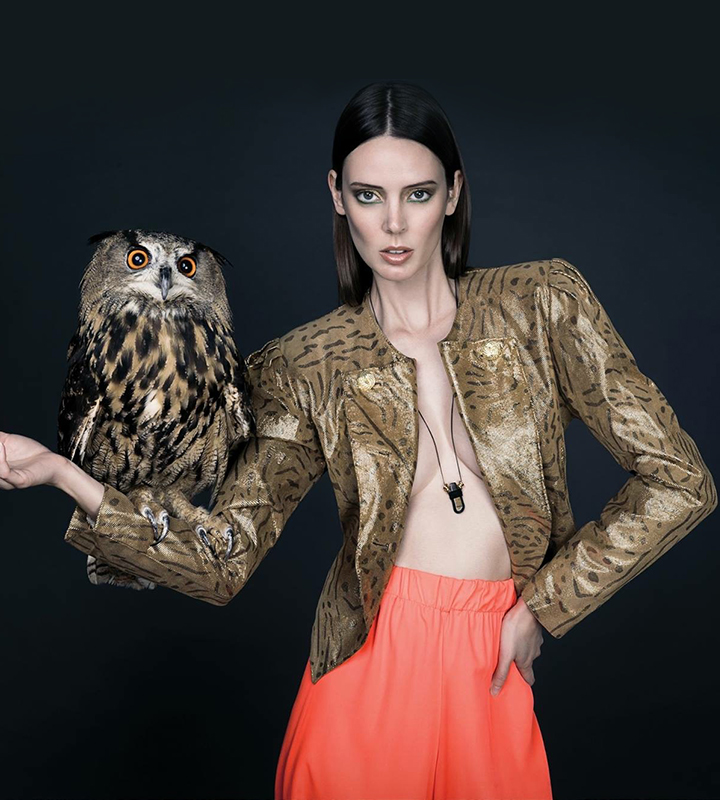 Fashion Shoot
Stephan M Loban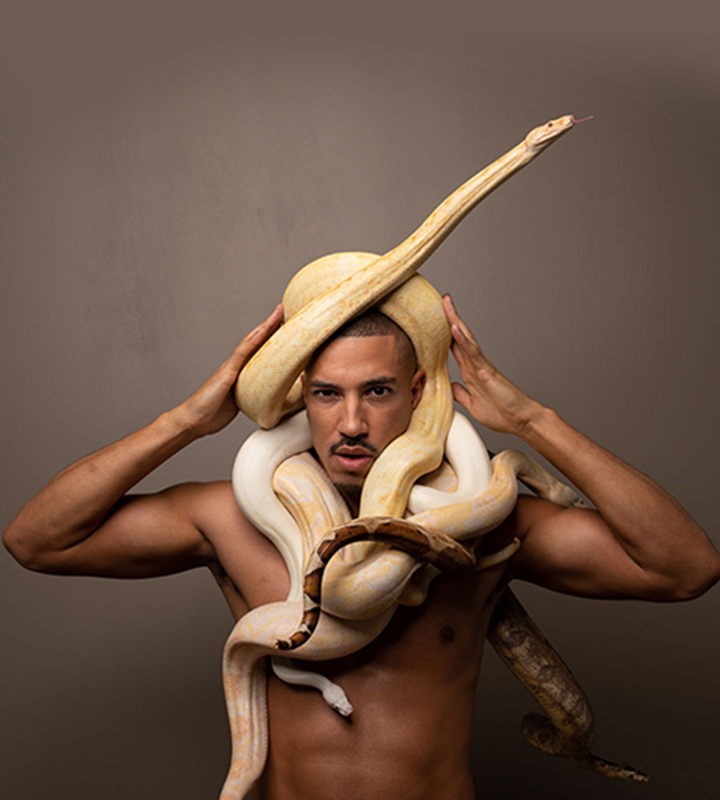 Fashion Shoot
Spencer Xiong
Johnny Orlando 'All These Parties'
Universal Music Canada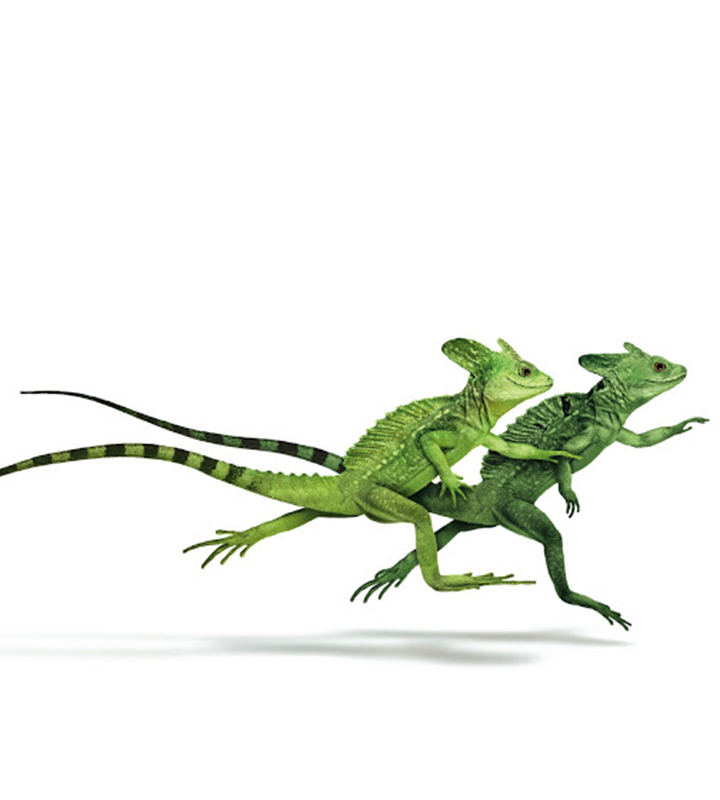 Basilisk Photo Shoot
Telus Mobile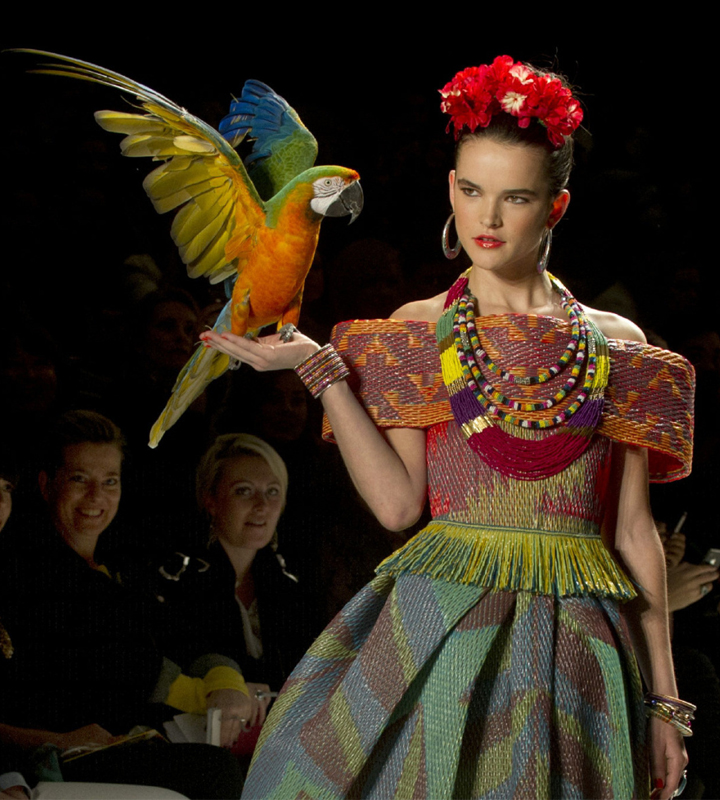 Korhani
Toronto Fashion Week

Seth is a true animal lover! His easy way with both animals and people makes him the perfect person to entertain, inform and bring all the feels with his wonderful collection of animals ranging from fluffy bunnies to exotic cats!

I recently used Hands On Exotics for the last video project I worked on. I asked for some snakes and a bird. As someone who is afraid of both of these animals I was terrified, but Seth was AMAZING and made me feel so comfortable. I am definitely calling again on the next project. 10/10

I am a Creative Director in Toronto and I have been using Seth and his animals for almost 10 years. Anytime I need an animal, I call him. The Animals are well trained and well taken care of, never had an issue. Always professional and on time. Would highly recommend, especially with snakes, birds and cats.

Our entire team absolutely loves working with Seth, he absolutely great with animals, a great entertainer and story teller. Each of his events is always a great success and we would recommend Seth to anyone who wants to make an exceptional and memorable event. From fashion, to kids, to corporate events, or video sets - Seth is incredibly versatile and has a huge variety of exotic animals that adore him.

Seth is a delight to work with. We hire him and his animals regularly for commercial, editorial, and entertainment photo and video shoots. Working with animals on set is always exciting, yet can be unpredictable and challenging, but Seth's patience, respect, and connection with the animals has always delivered. Seth's energy and positivity on set makes him one of the most captivating beings in the room… perhaps second only to the animals!